How to hide the print list information dialog box | Hiding The Print Info of The ALV List in The Spool
Whenever we execute an ALV list (using the function module REUSE_ALV_LIST_DISPLAY), the spool would look as follows (Program used: SAPBC405_408OTHD_FB_ALV_LIST):  
We have additional information regarding the Records passed (Data statistics). This information might not be required to the end-users (in fact, might be confusing) and can be hidden.
For our demo purpose, let's take a copy of the program SAPBC405_408OTHD_FB_ALV_LIST.
Make the following changes as highlighted: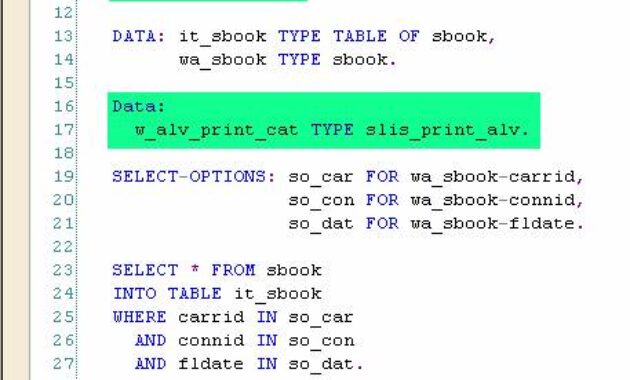 To hide the data statistics, we have set the parameter no_print_listinfos in slis_print_alv to 'X'.
Here is the final output: